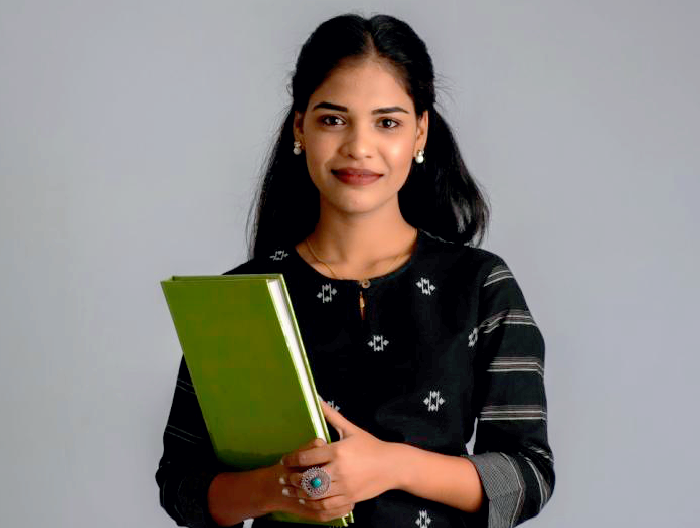 Many women in slum communities are illiterate, with limited education and few opportunities. KWW Trust provides Career Advice from Experts to Educate Women.
Counselling to increase women's literacy rate. Funding for economically downtrodden women's education needs. Collaborating with women's college/women's cell to provide training and awareness sessions on the following
Apart from this, we also provide counselling for women in need. We specifically provide free and specialized counselling to women to assist them in addressing the complex psychological trauma caused by domestic abuse and its impact on their mental and emotional well-being.
With the assistance of our specially trained therapists, we provide a safe environment in which women can discuss their experiences openly and without fear of being judged; process their thoughts; and understand, express, and learn to manage their feelings.
We believe in the link between a healthy body and a healthy mind. Our programmes are designed to promote good ...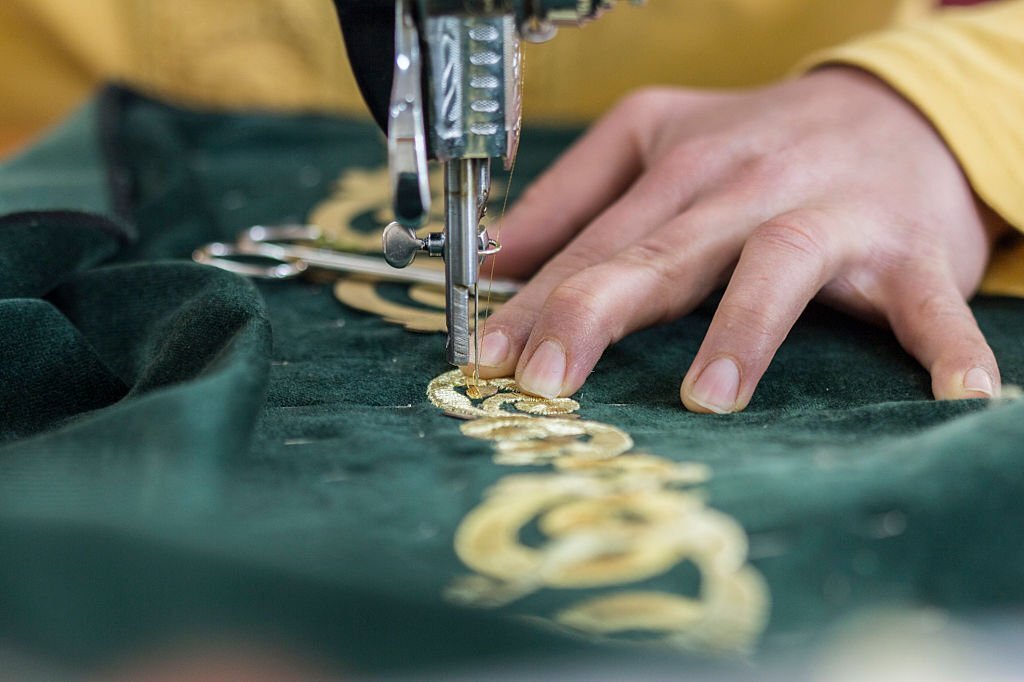 KWW Trust Provides women new opportunities to earn and motivate them to think differently about their futures.