About Kovai Wonder Woman Trust
KOVAI WONDER WOMAN TRUST is a non-governmental organization. It was initiated in the year 2018 aiming to benefit the womanhood through active welfare projects on women empowerment among the privileged and underprivileged sections of rural and suburban areas in and around Tamil Nadu through philanthropic collaborations and partnerships with individuals , corporates and educational institutions.
WE WONDER WOMEN is an initiative of KWW Trust. We believe each woman is a source of potential which can change the world for good. We are consistently committed in the creation of awareness and all the necessary assistance towards the betterment of women in terms of financial Independence, recognition and gender equality.
MISSION
Support, encourage, and recognize the women's community to create an identity by providing a platform to achieve new levels of success in every woman to use her voice, make her own decisions, and discover their unique passions, purpose, and power.
VISION
Our dispute is to make the women of the past proud, currently inspired, and the future envisioned. KWW Trust aims to look after the not-so-privileged sections of our society. We aim to bring about a positive change in the lives of women.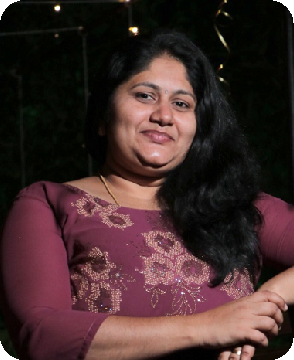 Ms. Subitha. S
MCA, M.Phil.,
MANAGING TRUSTEE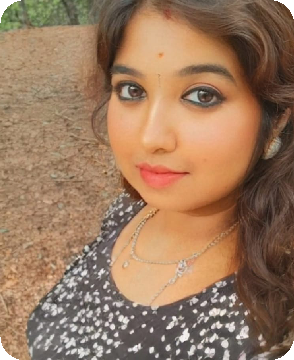 Ms. Saranya Priyadharshni. C
MBA, M.Phil., (Ph.D)
TRUSTEE
Ms. Ramitha K, MBA
HR & Finance
Founder, TATVA - For Excellence
Ms. S. Pradeepa
M.Sc.,MBA.,M.Phil.,
Asst. Professor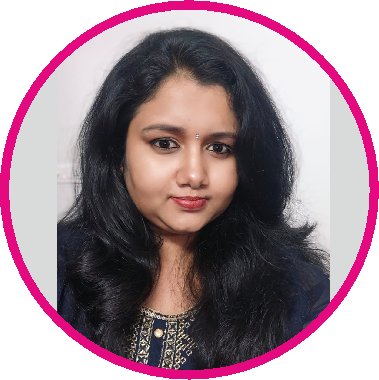 Dr. S. Supriya
M.Sc., Ph.D
Polymorph Scientist, Dr. Reddy's Laboratories
Ms. Sujithra
HR & Training Consultant
Trio Thought Solutions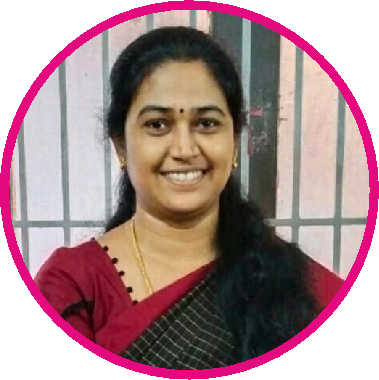 Ms. G . Parameswari
MBA
Sales Head, Rayos Inc.,
Ms. Vaishnavi
Founder
AIYAI
Ms. Abinandhini
MBA
Digital Marketer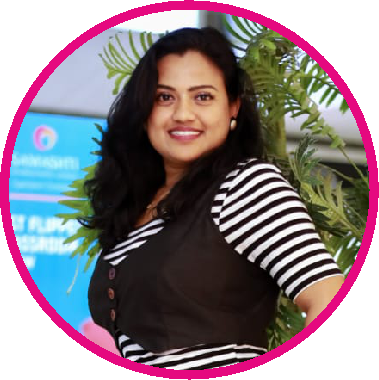 Ms. Vincy Michael
Event Presenter
Ms. Gayathri S
B.E
BAM Consulting
Ms. Sathya
Zumba Instructor